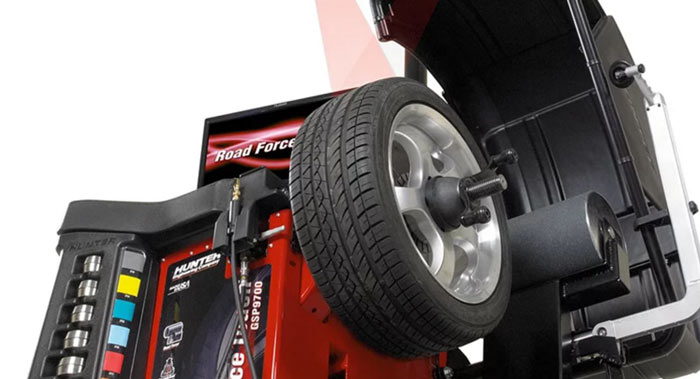 Herrin Tire & Muffler & Auto Repair Center offers a full range of professional automotive services. Since 1987, our customers have trusted our expert technicians to deliver top-level oversight, every time. From minor maintenance issues to major repairs, we keep your ride running smoothly and safely. Contact us today for professional-level care for your car.
Oil changes: Regular oil changes are essential to the health of your vehicle. With proper oil system maintenance, you'll enjoy greater longevity and smoother rides. Contact our shop today for reliable oil change service in Herrin, IL.
Tire shop: Is it time to replace your tires? Stay safe on the road with good treads and healthy tires. We can order any brand of tires with next-day delivery.
Auto air conditioning service: Keep your ride cool and comfortable with our expert air conditioning services. From coolant additions to all-new systems, we'll take care of your AC problems and restore your comfort in no time.
Radiator flush: Over time, additives in your coolant can wear down and cause particle build-up in your system. We'll completely drain your vehicle of any contaminants, flushing the system for optimal operation.
Transmission flush: To keep your vehicle in top condition, we provide regular transmission flushes in Herrin, IL. This process pushes out the grim and sludge that has accumulated and replaces it will fresh fluid for your transmission.
Wheel Balancing: We provide road force tire balancing service using state-of-the-art Hunter equipment that will accomdate wheels up to 28″. Prolong the life of your tires with a wheel balancing and tire rotation service in Herrin, IL.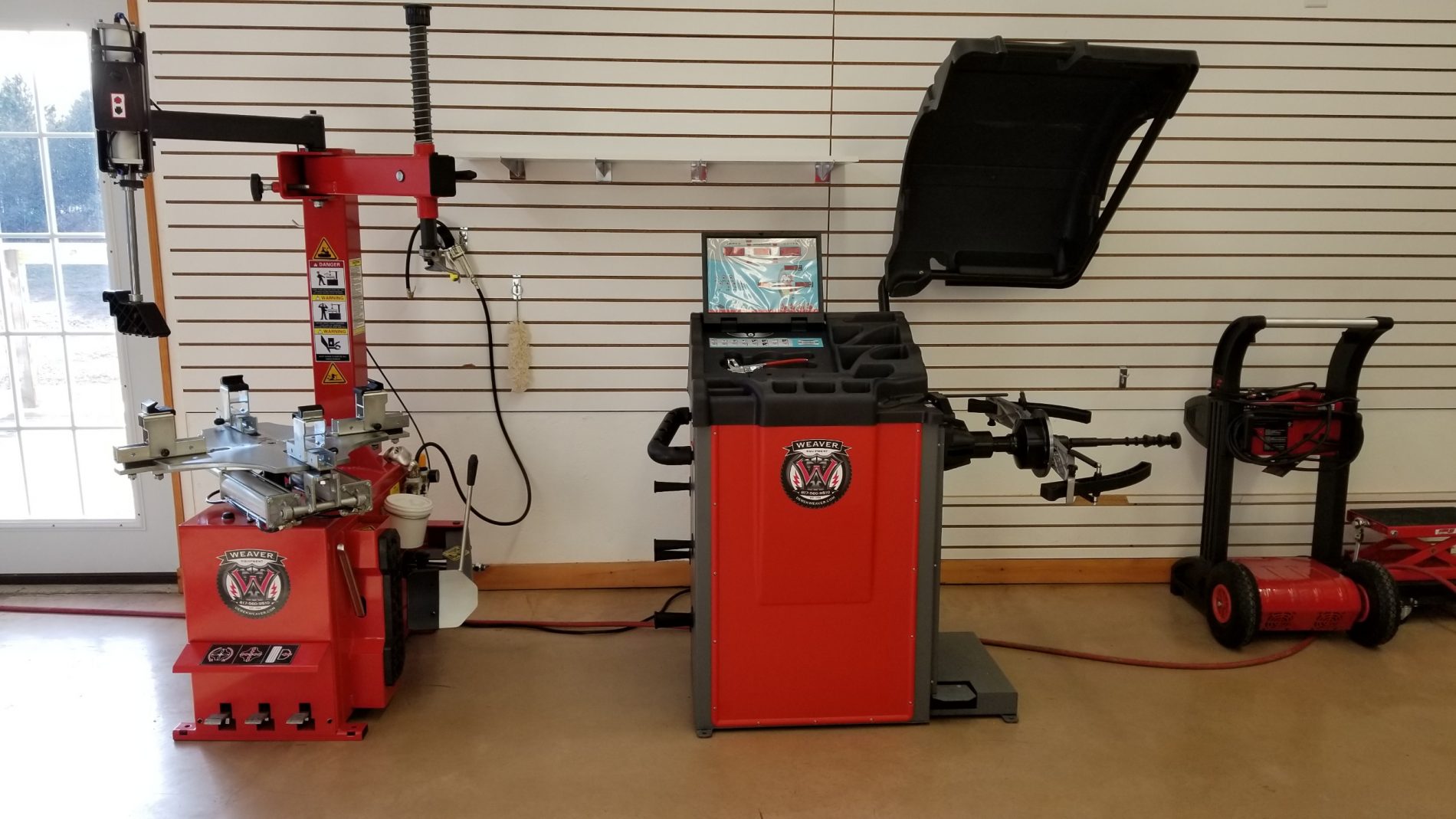 We now mount and balance motorcycle tires. Call us today to schedule!
We have a Hunter alignment machine, which has one of the best reputations in the industry.


Maintenance and Repairs
Our certified technicians are experts in a wide variety of services for your vehicle. Contact us for:
Ac service
Alignments
Auto repair
Belts and hoses
Brake jobs
Catalytic converters
Coolant flush
Custom exhaust
Diagnostics
Dual exhaust
Interstate batteries
Mufflers
New tires
Pennzoil oil changes
Shocks and struts
Tire pressure monitoring systems
Tire repair
Transmission flush
Tune up
Vehicle maintenance
Products
We're also your local source for top-quality products for your vehicle. See our shop for:
Pipe bending
Shocks and struts
We're proud to offer the following leading brands in quality products for your vehicle:
Bridgestone
Eldorado tire
Falken tire
Firestone
General tire
Goodyear
Interstate Batteries
Michelin
Pennzoil oil
Milestar Tires
Trazano
Aftermarket Performance Parts
We now carry aftermarket performance parts. Choose from brands like:




Quality Service at Affordable Rates
Put your car in expert hands at Herrin Tire & Muffler & Auto Repair Center. Contact us today for your next maintenance or repair service at 618-942-2972.